Why Should You Join
Medical Sales Academy?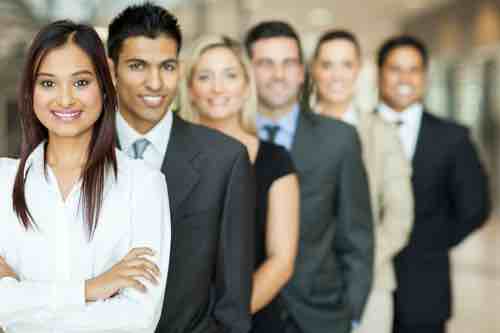 Medical sales is difficult and challenging, but the rewards for succeeding are huge, both personally and financially. Yes, your skills, abilities and personality have gotten you this far, but how do you get to the next level?
Why go it alone when you can have a virtual support team to help you move the sales needle throughout the year? Medical Sales Academy will help you:
Shorten the learning curve to build momentum in your territory
Target competitive business strategically
Learn an easy to learn and implement process to make medical sales much easier
Create compelling value propositions
Distinguish yourself and your products/sevces from competition. You can't best your competition if you sell the same way they do!
Formulate sales strategies and tactics quickly and easily with the PAIN SONAR™ sales process
Identify and access stakeholders and decision makers
Engage the attention of busy and resistant HCPs
Determine your customers' buying motives for each product / service
Learn the art of strategic positioning so prospects see your product or service in the best possible way
Solicit and easily address objections from clinical and healthcare executives using a specifically designed formats for them
Advance the sale at almost every encounter
End the frustration of trying to follow-up with busy HCPs
Plus you'll have access to a network of medical sales professionals in the moderated forum and also be able to ask specific questions on the monthly conference call or webinar.
What's Included in Medical Sales Academy?
Start with Online Training Based on Real-world Healthcare Sales Scenarios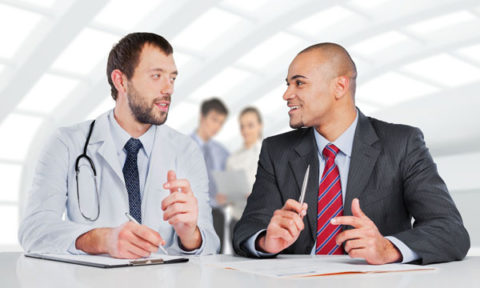 Building Professional-Level Medical Sales Skills Takes Time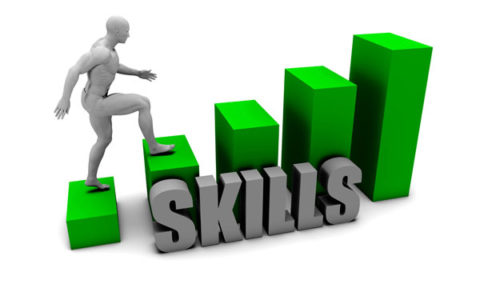 Access Ongoing Support and Learning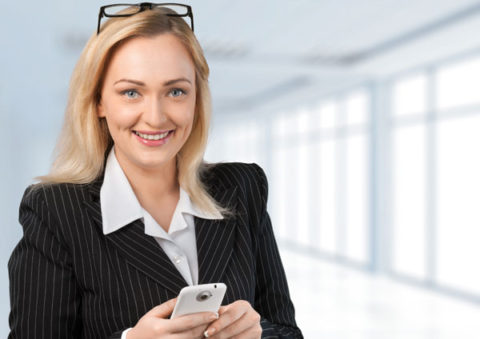 Medical Sales Academy Membership Includes Access to:
Online Course Modules

Private Moderated Forum

Live Monthly Webinars with Mace Horoff

Exclusive Member's Only Content
Online Course Modules:

 The course is comprised of modules. Each module focuses on one of the critical elements of medical selling and includes course units comprised of video, audio, and written content.

Private Moderated Medical Sales Forum:

Moderated means you won't find people flaming each other and competing companies. The forum is for open discussion with your medical sales colleagues, and moderated by Mace Horoff, an authority with over 33 years experience in healthcare sales. There will always be a place to talk medical sales with others who understand your world and can help you to find answers.

Live Monthly Webinars or Conference Calls:

Once each month, you'll join Mace via conference call or webinar for a live training session, followed by Q&A. This is going to be your monthly commitment to ongoing learning and excellence. Worried that your busy schedule will prevent you from attending? Don't! All webinars or calls are recorded for on-demand access whenever you like. You can even submit questions ahead of time via email.

Exclusive Private Content:

You will have access to articles, podcasts, videos, and cheat sheets that no one else has access to. Your learning includes actionable steps to help you implement the PAIN SONAR medical sales blueprint.
Created & Facilitated by Medical Sales Expert, Mace Horoff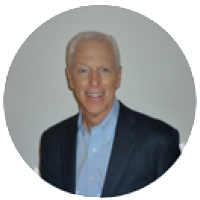 Sell effectively, stay focused, and accelerate your sales with Medical Sales Academy as your guide.
See how easily you will interact with mentors, colleagues, and a treasure trove of medical sales resources. Your job is too complex and too difficult to go it alone. Let us show you how Medical Sales Academy will help you to achieve your goals as a medical sales professional.
Medical Sales Academy Membership Includes Access for One Full Year to:
The full Medical Sales Academy Online Training Course

The Medical Sales Academy Private Moderated Forum

Exclusive live Q&A conference call or webinar each month with Mace Horoff to get all your questions addressed

Exclusive relevant content such as videos, podcasts, articles, and cheat sheets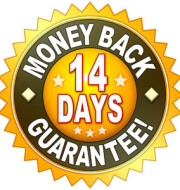 Don't Just Work Hard  –  Sell Strategically!
Join Medical Sales Academy Now
Tuition $1,197.


REGISTRATION CLOSES SUNDAY, NOVEMBER 5TH AT 11:59 PST