"I've never had more medical sales success than when I stopped selling intuitively and started selling strategically on relevant healthcare issues."
Sales time with healthcare professionals is more valuable than ever. A carefully crafted, laser-focused and personalized sales approach allows you to distinguish yourself, your products, and sell more. Product-focused, intuitive selling no longer works! Let Medical Sales Academy show you how to gain access, engage with HCPs and other stakeholders, and position your healthcare products/services to sell more and retain business in today's healthcare sales environment.

How is Medical Sales Different Today?
Physicians and other HCPs don't need sales reps to tell them what they already know. And no, they sure as hell aren't interested in your product if it's substantially similar to what they already use. Their time is just too valuable.
Canned, i.e. scripted sales presentations are obvious and irritate most physicians. This approach screams "sameness" and is often seen as little more than an unnecessary interruption.
Everyone has immediate access to information and data, including your customers. If you want to get time with them and persuade them to consider your product or service, you must distinguish yourself and stay relevant. And you must convey tangible value immediately upon contact. How do you do this?
Provide fresh data, not just what your company places in journals ads, brochures, or on the company website. HCPs have already seen it. If you repeat it, you lose.
Instead, apply a unique, personal approach that hooks their attention, engages emotionally, creates product/service interest, and iniatiate an effective follow-up strategy.
A Big Challenge for Medical Sales Representatives
...and How to Fix It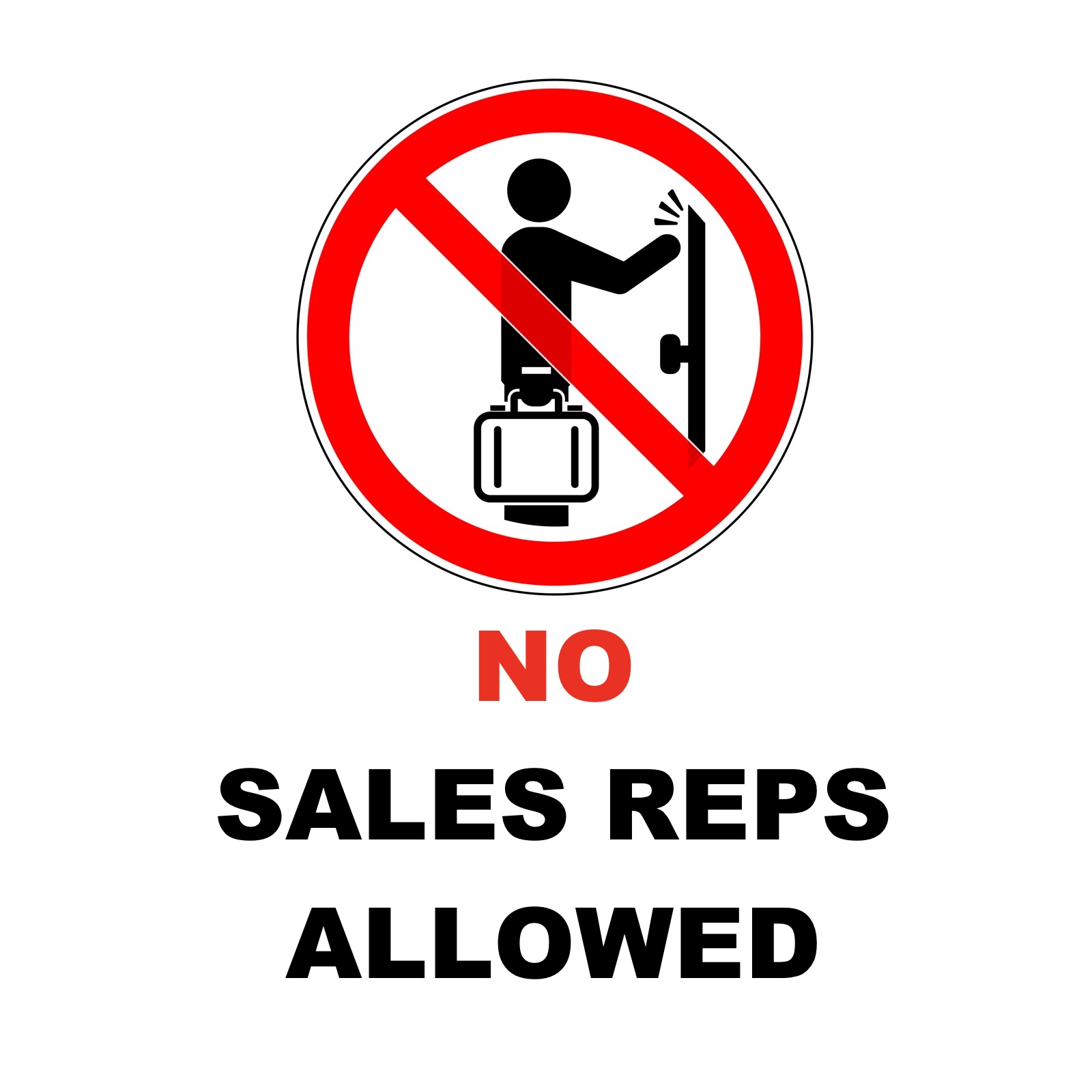 Physicians are less willing to talk to sales reps. In fact, some institutions and practices bar reps from clinical areas. The reasons? One is to control costs by not leaving buying decisions solely up to clinicians. Another is shrinking practice margins mean HCPs need to see more patients. HCPs must prioritize seeing patients over meeting with sales reps.
Time constraints aside, a majority of healthcare professionals believe that data delivered by sales reps is biased and lacks objectivity. Most reps focus on their product to try and make a sale, yet 63% of HCPs feel that rep visits are more valuable when reps provide information and resources unrelated to products.
If you're not gaining access as you would like, or not closing sales like before, it's likely because you're selling with a product focus and not addressing key issues. That doesn't work any more!
To succeed in healthcare sales today, you must take a personal approach to distinguish yourself, your products and your company.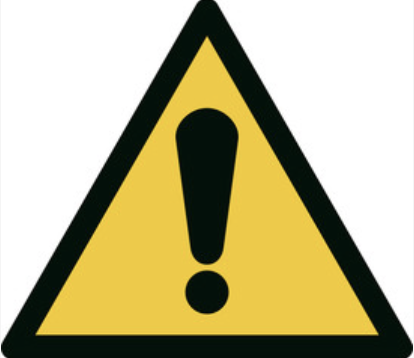 The Warning Signs Your Medical Sales Strategy Is Wrong and Needs to Change:
Unable to get past The Gatekeeper
Failure to get commitment during every contact
Prospects don't respond to follow-up attempts (don't return calls or emails, don't let you back in to see them, etc.)
Sales calls seem to go well, then nothing happens
You feel frustrated by your lack of sales progress
You worry about hitting quota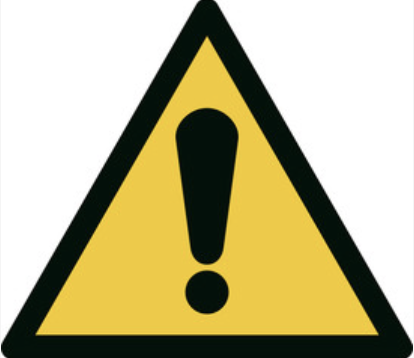 "Unless you're consistently gaining access with HCPs and other decision-makers, generating compelling interest, and following-up without customer resistance leading to more sales, it would be crazy to just keep doing what you're doing."
YOUR NEW OPPORTUNITY
POSITION. DISTINGUISH. EXCEL.
Medical Sales Academy will train you to think and sell like top performing medical sales professionals, allowing you to distinguish yourself in your territory and build trust. You will also receive ongoing support to help you implement the strategies and work through difficult sales situations in the territory. Your membership will guide you to:
Shorten the learning curve to build momentum in your territory
Target competitive business strategically
Learn an easy to learn and implement process to make medical sales much easier
Create compelling value propositions
Distinguish yourself and your products/services from competition. You can't best your competition if you sell the same way they do!
Formulate sales strategies and tactics quickly and easily with the PAIN SONAR™ sales process
Identify and access stakeholders and decision makers
Engage the attention of busy and resistant HCPs
Determine your customers' buying motives for each product / service
Learn the art of strategic positioning so prospects see your product or service in the best possible way
Solicit and easily address objections from clinical and healthcare executives using a specifically designed formats for them
Advance the sale at almost every encounter
End the frustration of trying to follow-up with busy HCPs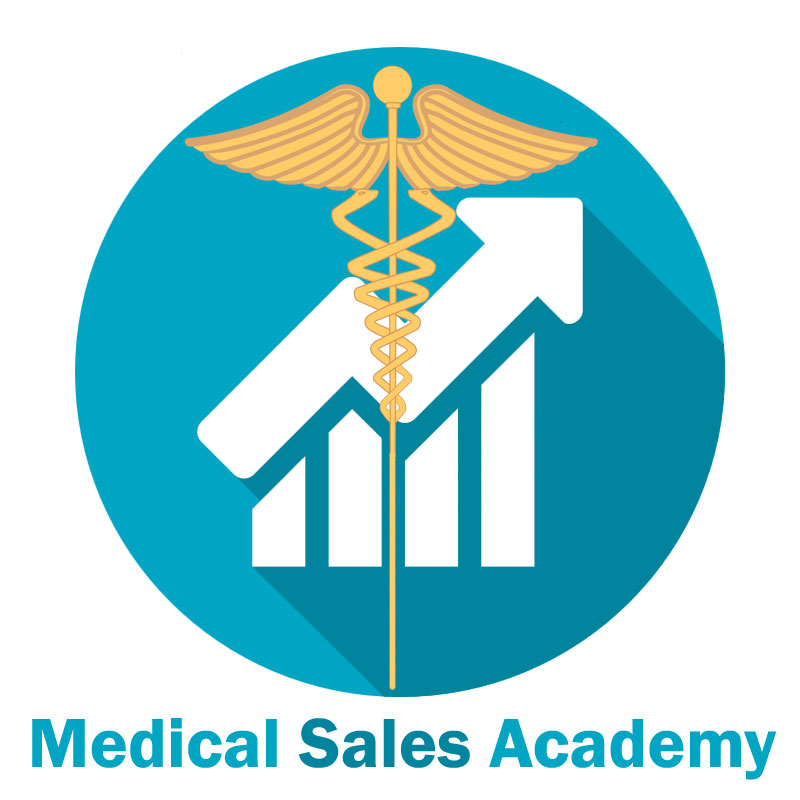 THE MEDICAL SALES ACADEMY MASTERCLASS
Based on Real-world Healthcare Sales Scenarios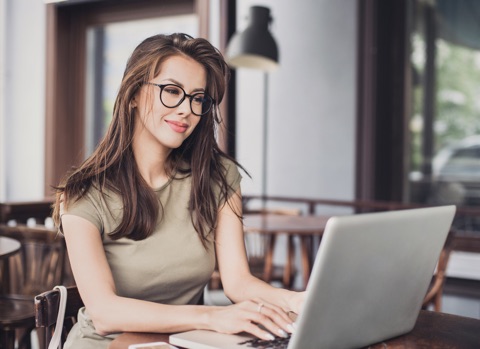 It doesn't matter how much sales experience you have–if you're not prepared to handle the specific issues found in the medical sales environment, you're toast!
Learn the critical elements of effective medical selling, starting with foundational concepts, such as how healthcare customers think and buy, driving business with strong relationships that are structured on a strategic sales approach, and much more (medical sales reps who have been in the field for years frequently overlook these essentials). You'll transition into learning a comprehensive medical sales process that will help you engage customers and advance the sale with regularity. Most uncertainties about how to approach customers or respond to their concerns will become a thing of the past.
Professional Medical Sales Skills in Only Six Weeks Instead of Ten Years
Whereas most sales training courses are generic, Medical Sales Academy addresses the nuances of medical sales. The course follows a blueprint format that you'll learn over time for maximum retention and usability.
You'll be trained through 42 succinct course units, each one requiring no more than 20 minutes of your time. One course unit is released each day. Each module contains multiple course units that reinforce the learning objectives through video, audio, and written content. You'll have access to the online learning content up to and including the course unit released that day. Each module includes a short quiz to test your understanding of important concepts. Over the week that follows, you'll receive one or more emails to reinforce the information covered in the module to help make sure you understand the material. Instead of rushing through a book or quick course on selling that doesn't leave you much better than before you read it, you'll build a base of knowledge and skills that will serve you for the rest of your medical sales career.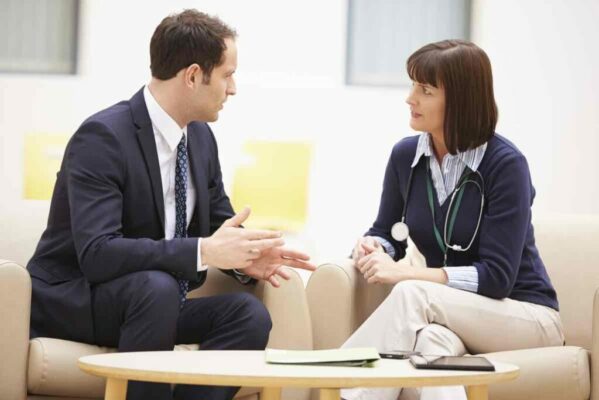 Ongoing Learning & Support
Medical sales is often a 911 life. Crises and opportunities arise daily that require immediate attention. This often means that any good intentions medical sales reps have to continue learning about their profession are set aside. Average reps depend on the company or companies they represent to provide continuing education, whereas those who aspire to the top invest time and money to learn as much as they can on their own.
With on-demand access to the course modules and other supporting features, you're just a click away from refreshing your sales insight or getting help with a situation you're facing. What is it worth to have that kind of support at your fingertips?
Medical Sales Academy Membership Includes Access to:
Online Course Modules
Exclusive Member's Only Content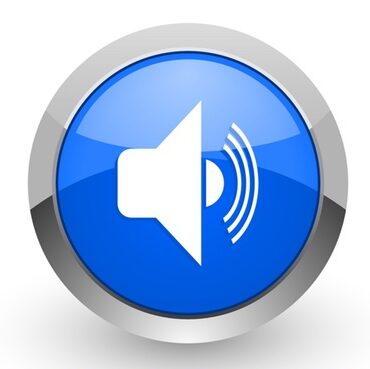 Audio Training/Downloads
Online Course Modules:

 The course is comprised of modules. Each module focuses on one of the critical elements of medical selling and includes course units comprised of video, audio, and written content.

Audio Training Archive:

You'll have access to over 50 audio training sessions to listen to while driving, working out, or whenever you like! Content is added to address changes in the healthcare sales environment.

Exclusive Private Content:

You will have access to articles, podcasts, videos, and cheat sheets that no one else has access to. Your learning includes actionable steps to help you implement the PAIN SONAR medical sales blueprint.
Created and Presented by
Mace Horoff
Medical Sales Expert
Mace Horoff, a medical sales authority with over 37 years experience in the medical device industry, is your guide and facilitator. Mace consults with medical device, pharmaceutical, and other life science companies full-time to so they can sell more and retain business without making foolish mistakes. You get access to his content, insight, and expertise for a fraction of what companies invest to have Mace work with their sales teams.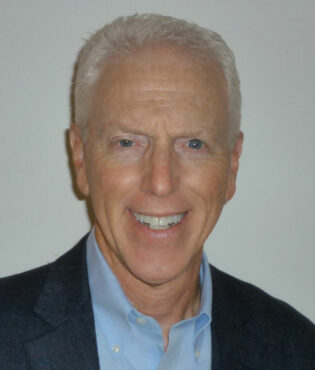 Sell effectively, stay focused, and accelerate your sales with Medical Sales Academy as your guide.
See how easily you will interact with mentors, colleagues, and a treasure trove of medical sales resources. Your job is too complex and too difficult to go it alone. Let us show you how Medical Sales Academy will help you to achieve your goals as a medical sales professional.
"I just received "Rookie of the Year"...
I want you to know that I just received 'The Rookie of the Year' award from my company at our national sales meeting.  I was up agains all the new reps in the entire country and my performance, numbers and professionalism payed off.  I didn't even know there was a competition. I give glory to God first and for most for this honor.  That being said, I credit you for the vast majority or my skills and abilities through Medical Sales Academy, your podcasts and your webinars.  I can't thank you enough!
"More Sales and Bigger Paychecks"
"The easy-to-use platform allowed me to advance at my own speed and login when it suited me best. The real life examples throughout made for easy understanding and assisted me with better understanding the methodology. Since completing the course, I have become more confident, competent and in control of my sales process, resulting in more sales and bigger paychecks."
"A Career's Worth of Perspective on Medical Sales"
"As a sales rep I'm often faced with challenging situations where the best course of action is not always clear.  I feel like my manager or peers may judge me or even misdirect me if I were to reach out to them for advice.  The Medical Sales Academy course content and  Mace provide spot-on fast feedback and brings a career's worth of perspective on my day-to-day challenges in medical sales."
"Medical Sales Academy Is One of The Best Investments for My Career"
"The information in Medical Sales Academy is nothing short of amazing, and the ongoing support Mace offers is truly one of a kind. He has always been there to help me along the way. I can't tell you how valuable that has been. Since I started the course, I have moved onto my dream company-[major Ortho company]. He has helped me significantly with exceptional wisdom from his own personal experience. Medical Sales Academy is worth every penny. I'm learning that the top 1% of sales reps invest in themselves, and I feel that enrolling in MSA is one of the best investments (if not THE BEST) I could have made for my career." 
"I Attribute All of My New Found Success to MSA, and MSA Alone"
"Thank you! I've set 3 of the best appointments of my career for next week with new surgeons and have 2 huge cases with an existing surgeon from asking/positioning value seen as "new business" that I didn't even know he performed. I attribute all of my new found success and future successes to MSA, and MSA alone. And I'm only halfway through the course. Forever grateful…"  
Medical Sales Academy Helped Me Secure a Huge Sole-Source Deal!
"Medical Sales Academy helped me secure a huge sole-source deal in my territory . . . wanted you to know I hit quota for the year on November 1st. I'm currently sitting at 115% PTQ for the year with 34% growth!"
Medical Sales Academy Now Includes Full Access to The Virtual/Blended Medical Sales Call Masterclass
(Can be purchased separately)
Medical Sales Academy Membership Includes Access to:
The full Medical Sales Academy Online Masterclass

The Virtual/Blended Medical Sales Call Masterclass

Exclusive archived recordings on relevant medical sales issues plus Q&A access with Mace Horoff to get  questions addressed

Exclusive relevant content such as videos, podcasts, articles, and cheat sheets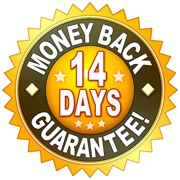 GET INSTANT ACCESS TO MEDICAL SALES ACADEMY
IMPORTANT! Your success in using the information or strategies provided by Medical Sales Academy depends on a variety of factors. We have no way of knowing how well you will do, as we do not know you, your intelligence, your background, your work ethic, your dedication, your motivation, your desire, or your business skills or practices. Therefore, we do not and cannot guarantee any results and do not imply that you will get rich, that you will do as well as others, or that you will have any earnings (whether monetary or otherwise), at all. Please see complete Disclaimer and Terms of Use before enrolling.